Our Program of Communication and
information namely The JOUYRNEY
combines Newspaper, Web site, Radio and
Television which is aimed to advance
the methods of providing information,
building communication links in
between the communities and
enhancing service programs that we
provide and deliver.
The Weather Network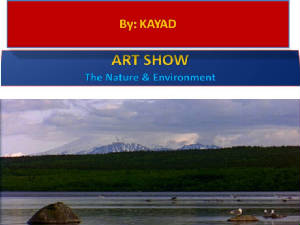 Click here to Canadian Radio-television and Telecommunication Commission (CRTC)
The Voice
Your Community Radio
To Watch World Soccer Game
Click this Picture Below
EDITORIAL POLICY:
We are going to strive towards a path of rationality, fairness and accurate reporting from different sources. However, the views expressed by the contributors do not necessarily reflect the opinion of the publisher, editor, audiance and viewers or readership of the Journey media program, which reserves the right to edit and/or refuse publication/issue of submitted articles and letters.
Dbate
Your Community TV/Chanal Link
Table of Contents:
Interview with Chris Johnson, pet-lover and entrepreneur

"Animal Rights Activism in the 21st Century," an editorial by Marg Williams


BOOKS:
"On the Structure of the Modern Nonprofit Agency," an essay by Mark Smith
Organization News:
Our organization welcomes Palmer Berry to the staff.


A new session of the animal awareness training class begins April 22nd.
An interview with Chris Johnson, pet-lover and entrepreneur
Question: Can you tell us how you first became interested in animal activism?
CJ: When my company started to do really well, I decided I'd like to give something back to the community. I'd always had a passion for animals and had been involved in animal rights movements in college, so it was my first thought to return to animal right issues once I'd "made it," so to speak.
Edition 1/Publication/ Janaury 2006
The Journey
Your Community Newspapper
click here to download this file PDF